Renaldho Pelle foi criado na pequena cidade britânica de Luton, onde ele desenvolveu sua paixão por desenhos como Thundercats e Dragon Ball Z. Foi em 2005 que ele mudou para Londres e começou a estudar ilustração na Middlesex University. A partir dai, tudo mudou.
Seu trabalho é guiado fortemente pelas ferramentas tradicionais da ilustração e por uma forte habilidade de retratar a vida. As imagens abaixo servem para ilustrar tudo que eu quis dizer muito melhor do que minhas palavras.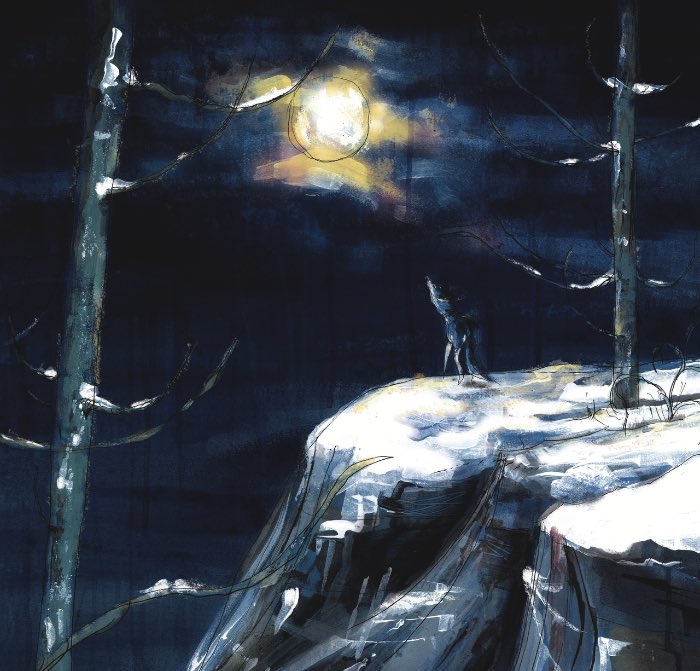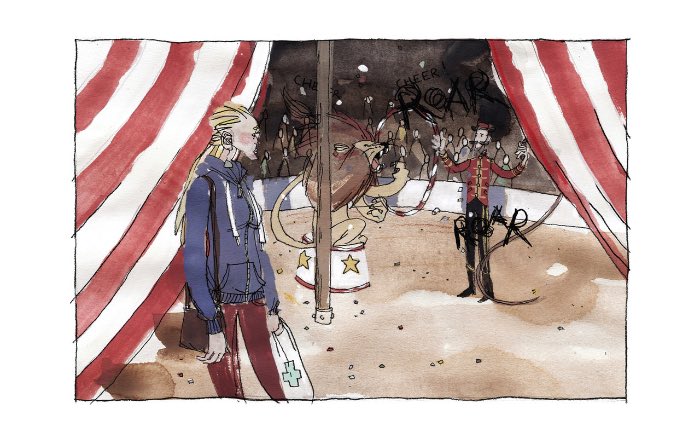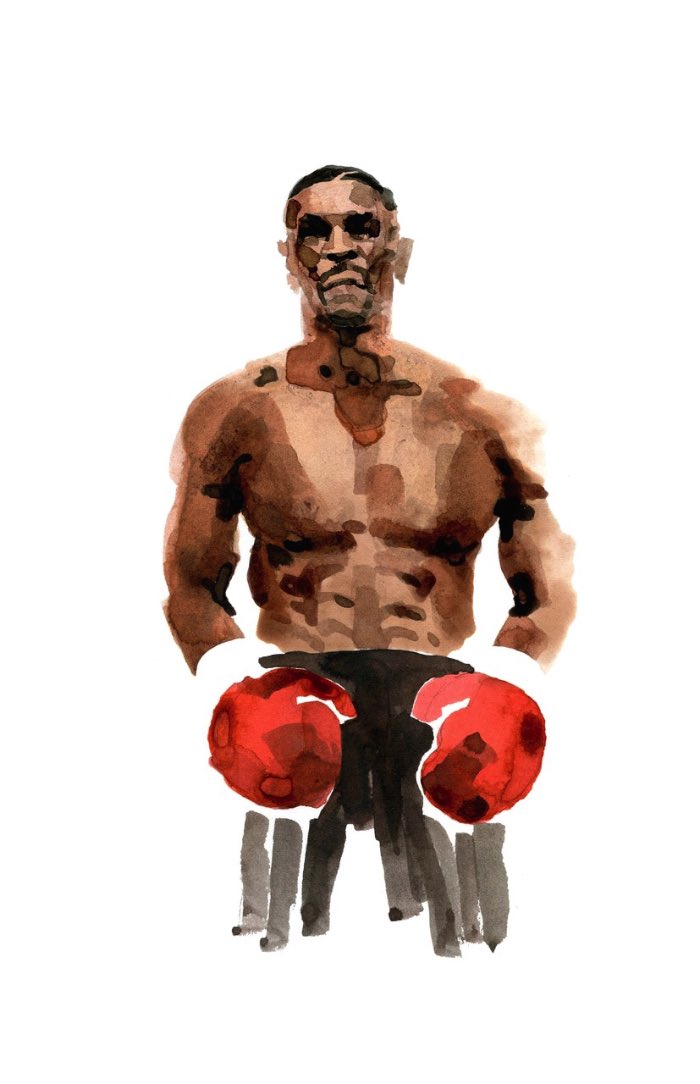 Renaldho Pelle was raised in the small UK town of Luton, his passion for illustration began with a healthy love for cartoons such as Thundercats and Dragonball Z. In 2005 he moved to London to study Illustration at Middlesex University. His work is driven by a deep respect for traditional media and strong life drawing abilities, and utilizes expressive painting techniques and digital media. He's interested in narrative driven illustration, from children's book and fairy tale illustration to comics. Most of his work is based on real life experiences.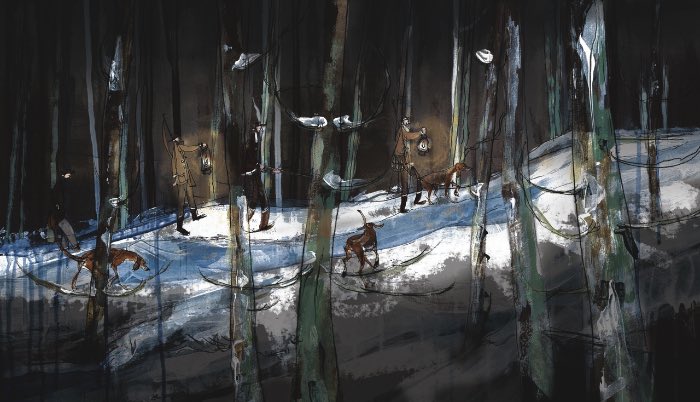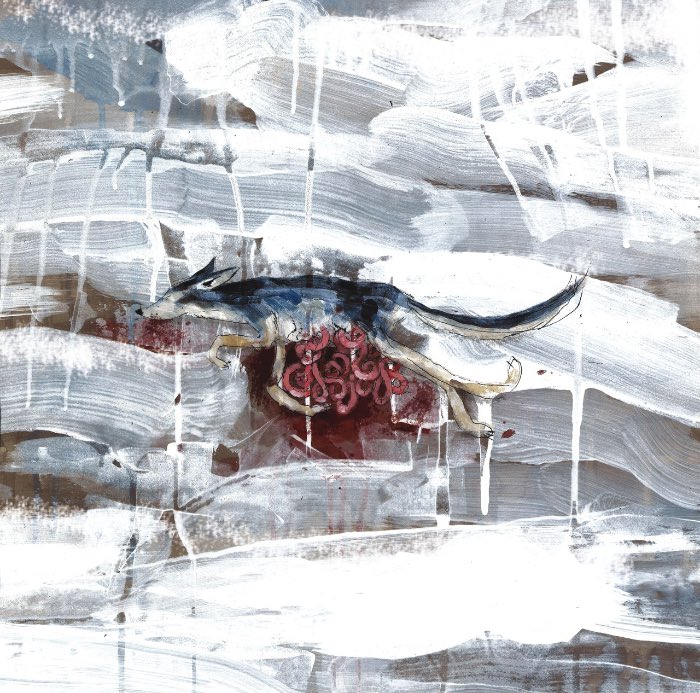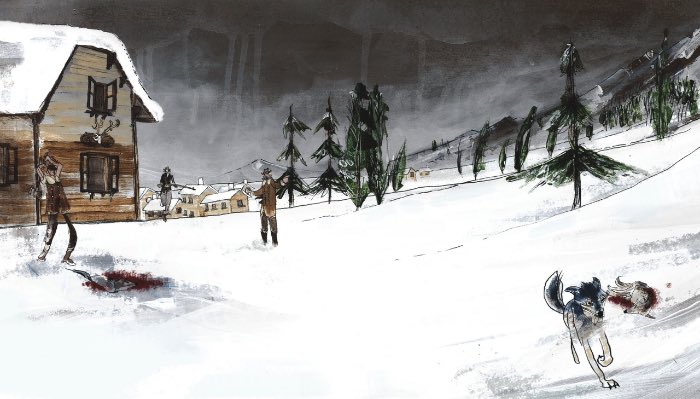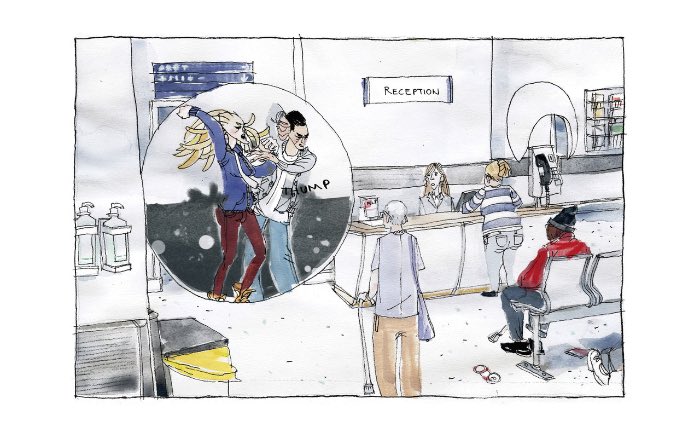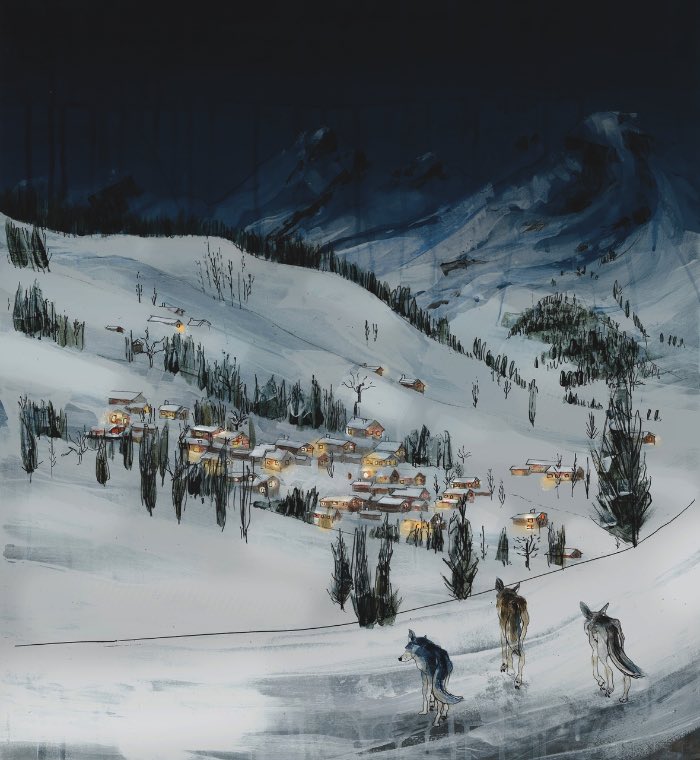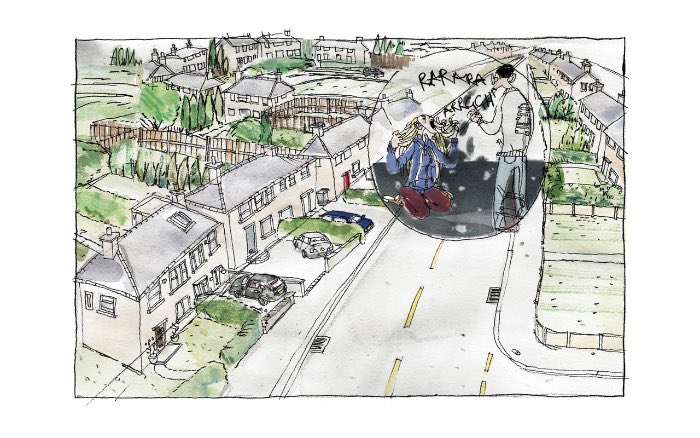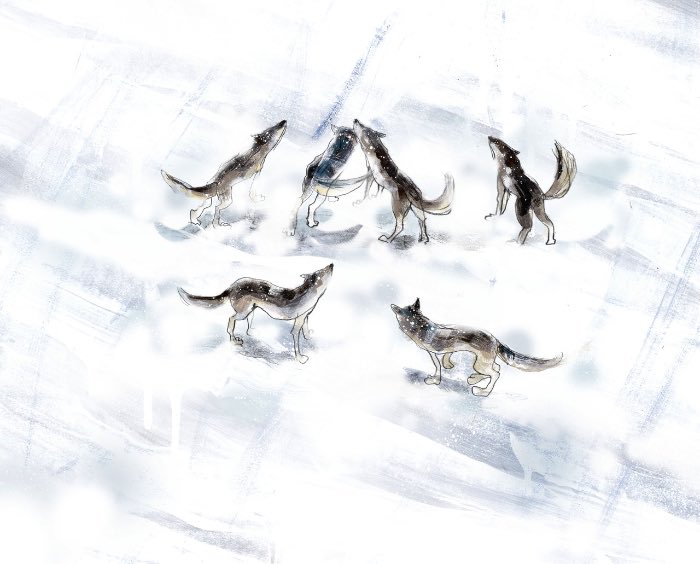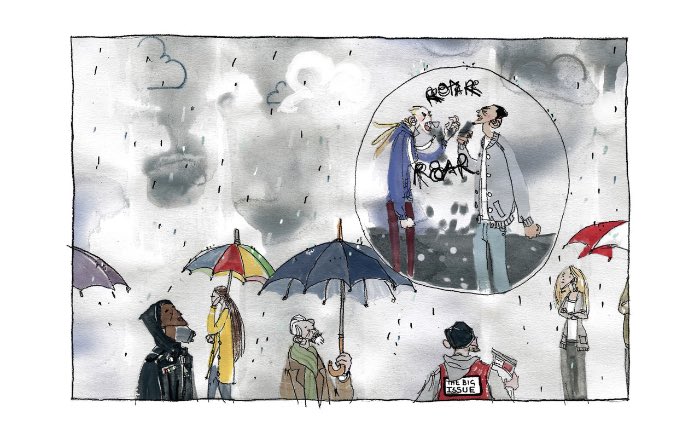 Para saber mais sobre o belíssimo trabalho ilustrado de Renaldho Pelle, você só precisa clicar no link abaixo.
---
Se você gostou do que viu aqui, você deveria seguir o blog no twitter ou seguir a revista digital do Pristina.org no Flipboard. Além disso, ainda temos nossa newsletter quase semanal.