Foi em 2009 que Gianluca Gimini começou a pedir para seus amigos e colegas desenhassem bicicletas direto da memória e foi assim que surgiu o Velocipedia. A ideia é de demonstrar como que algumas vezes nós acreditamos que sabemos de algo mesmo não tendo nem ideia do que isso possa ser.

Você pode ver isso muito bem nas imagens abaixo. Afinal, todas as bicicletas renderizadas aqui por Gianluca Gimini não funcionariam na vida real. E a culpa não é do designer e sim de todos que desenharam versões de bicicletas que não dariam certo do mundo real.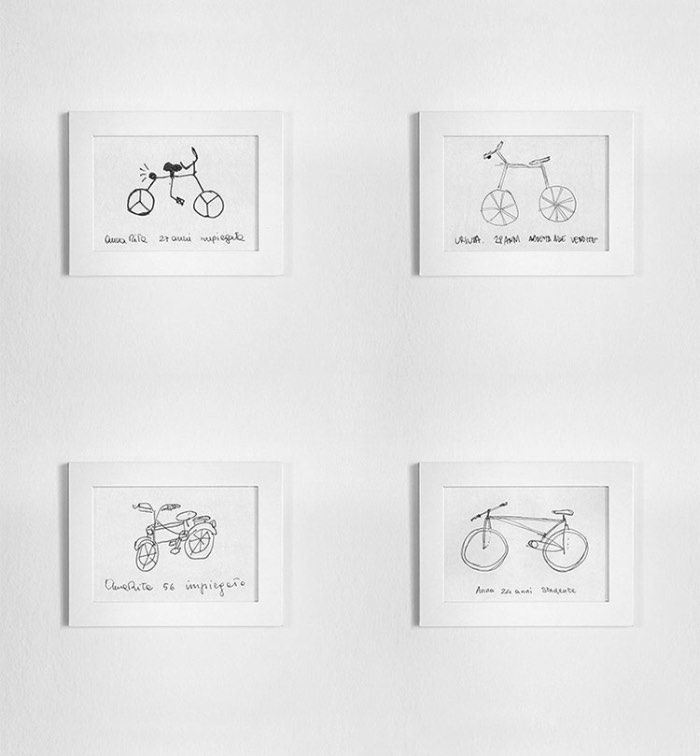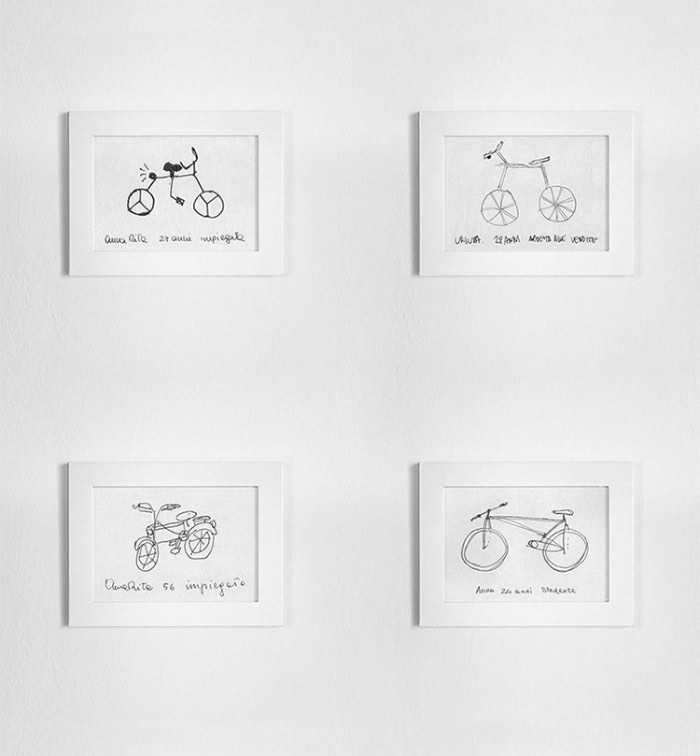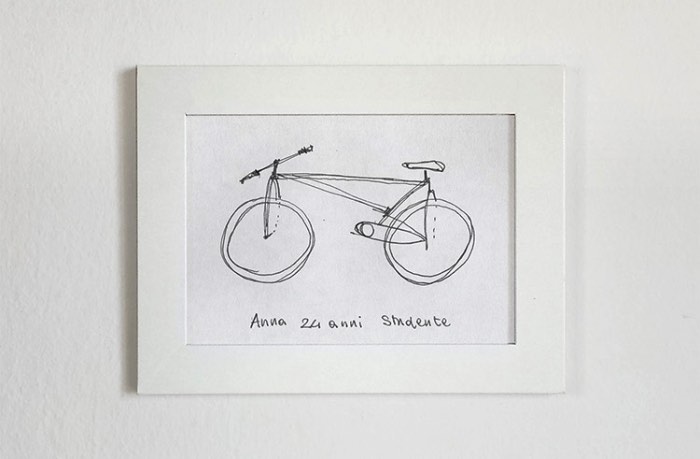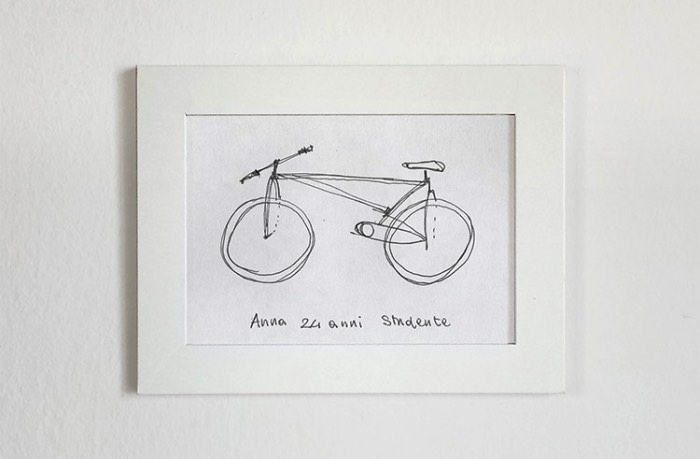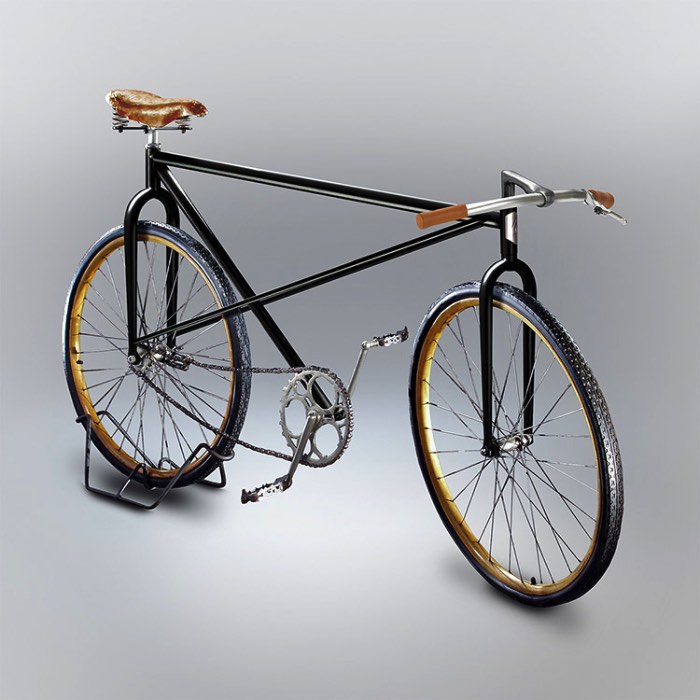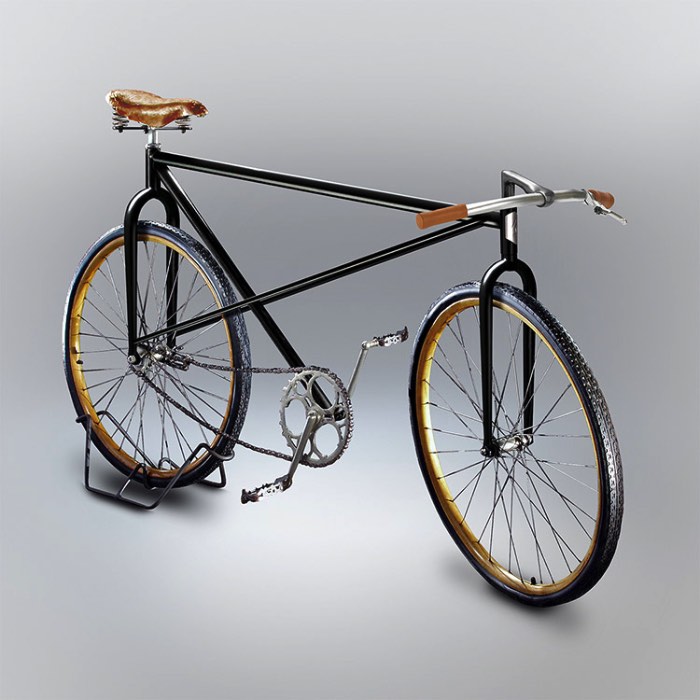 back in 2009 I began pestering friends and random strangers. I would walk up to them with a pen and a sheet of paper asking that they immediately draw me a men's bicycle, by heart. Soon I found out that when confronted with this odd request most people have a very hard time remembering exactly how a bike is made. Some did get close, some actually nailed it perfectly, but most ended up drawing something that was pretty far off from a regular men's bicycle.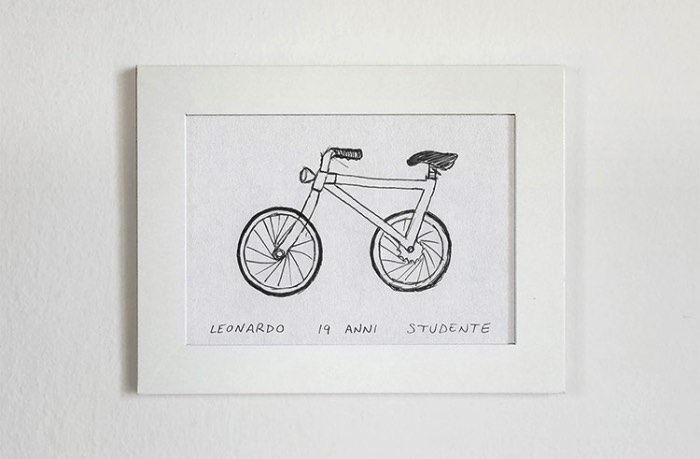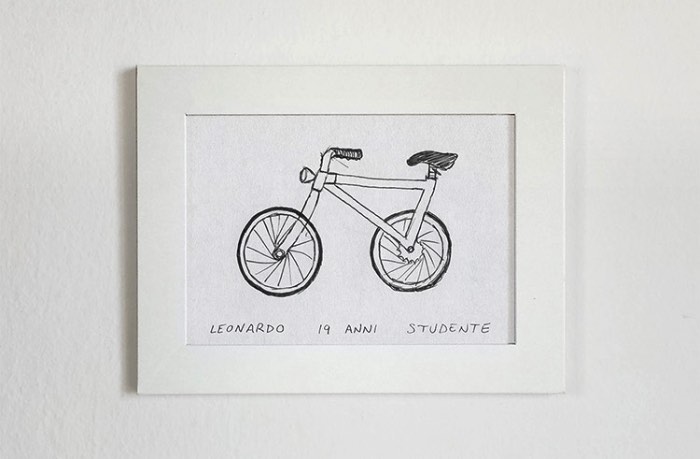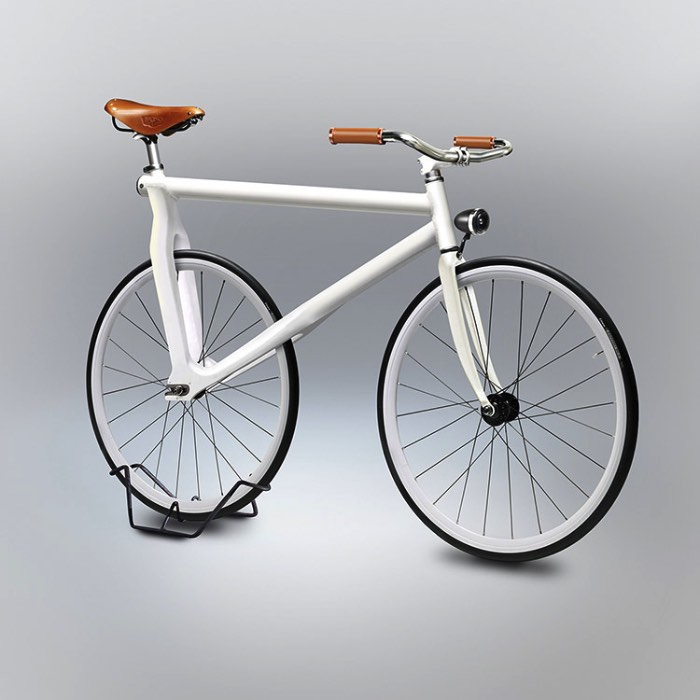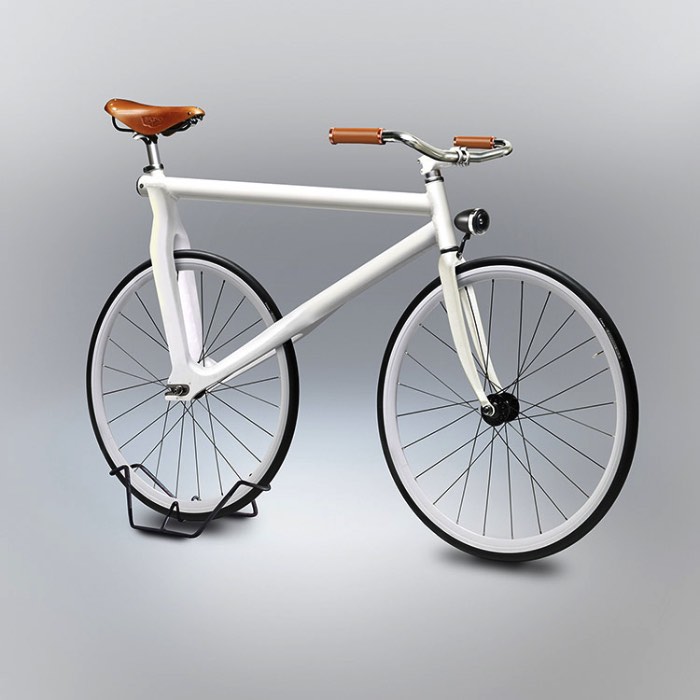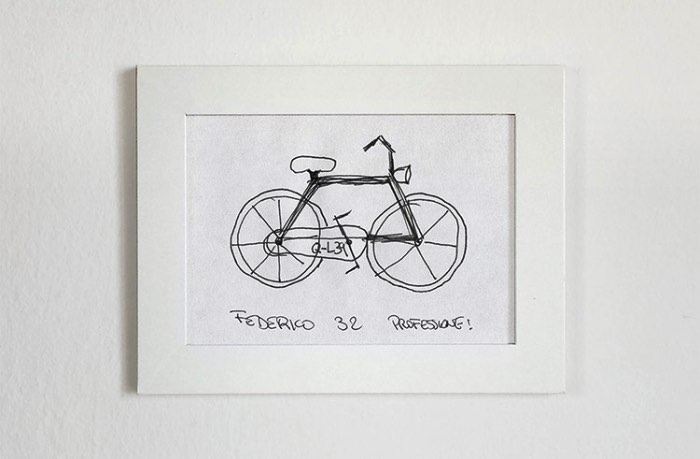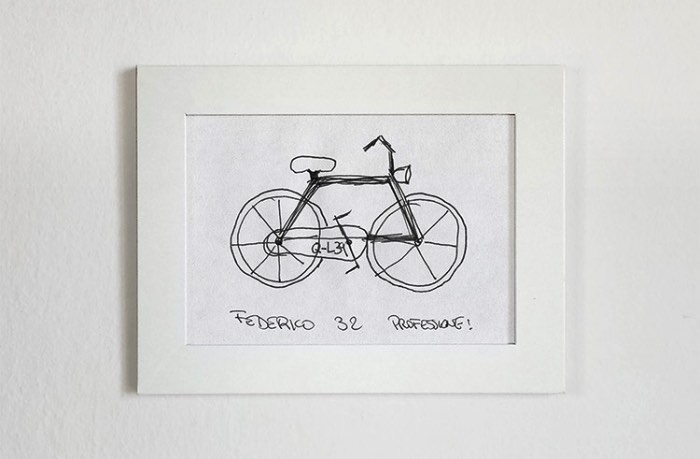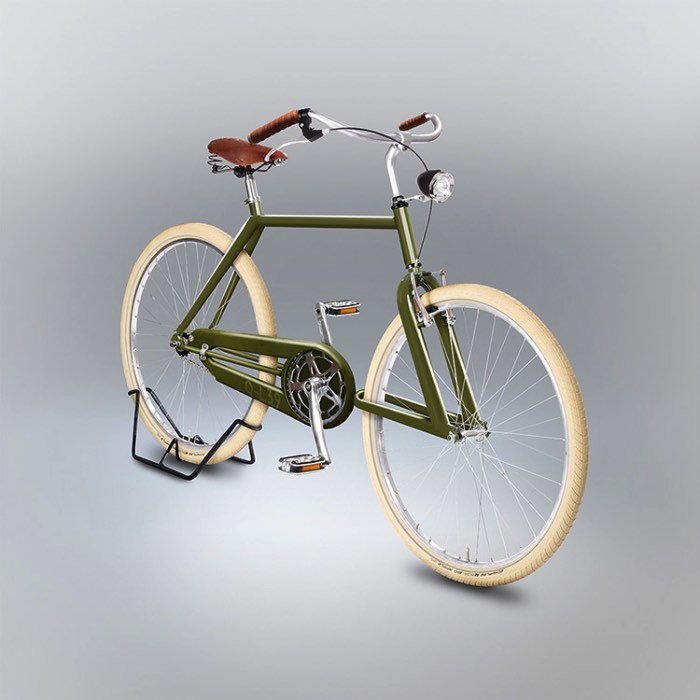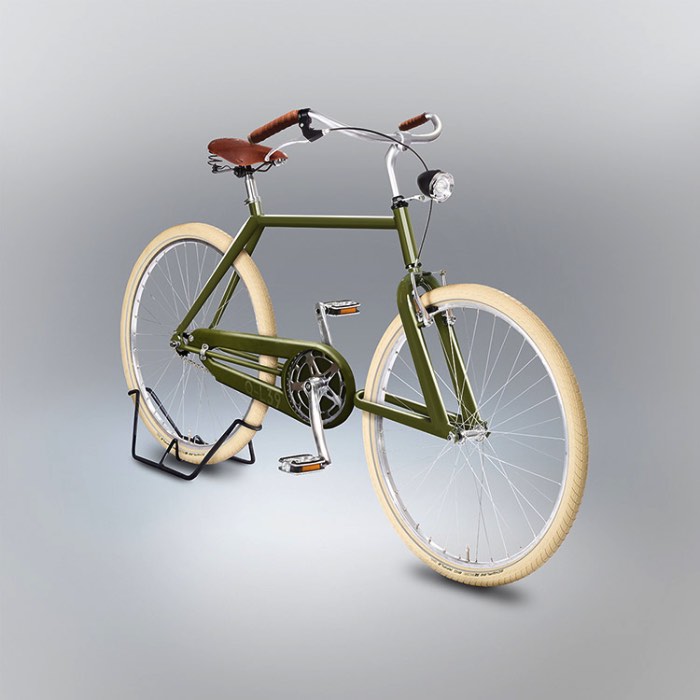 I collected hundreds of drawings, building up a collection that I think is very precious. There is an incredible diversity of new typologies emerging from these crowd-sourced and technically error-driven drawings. A single designer could not invent so many new bike designs in 100 lifetimes and this is why I look at this collection in such awe.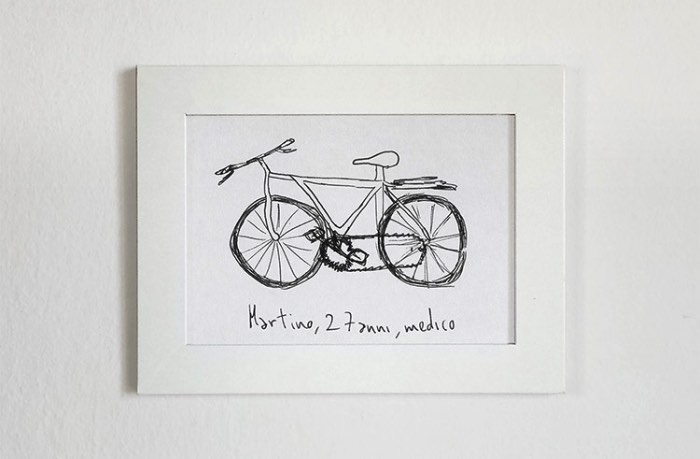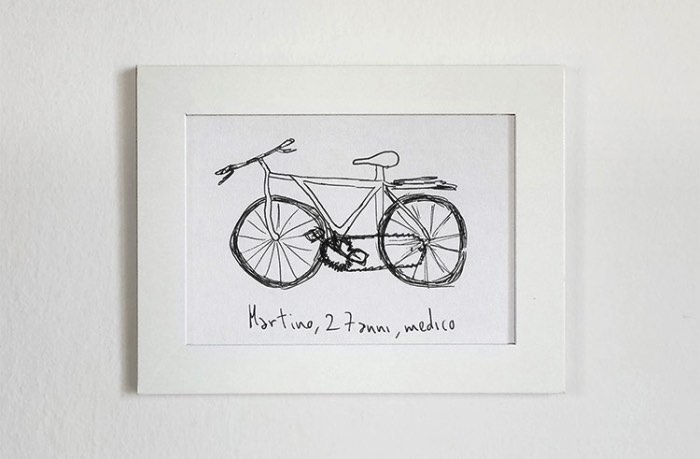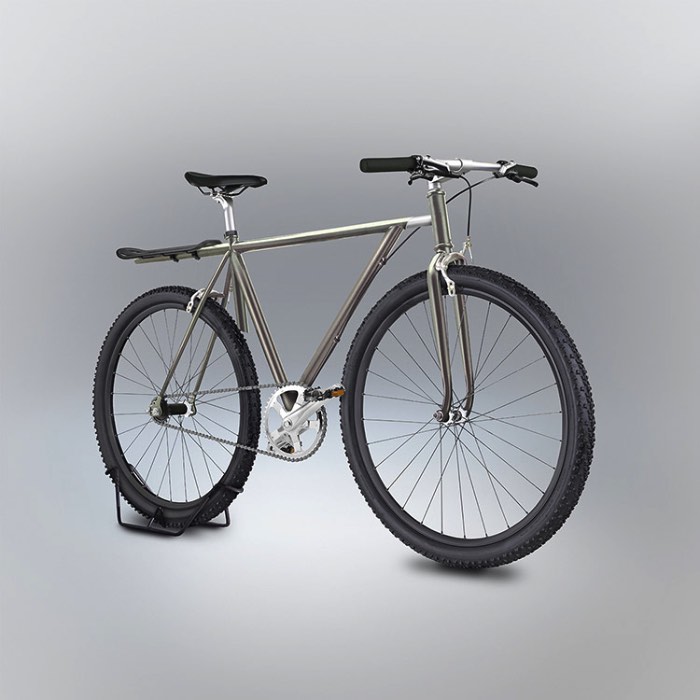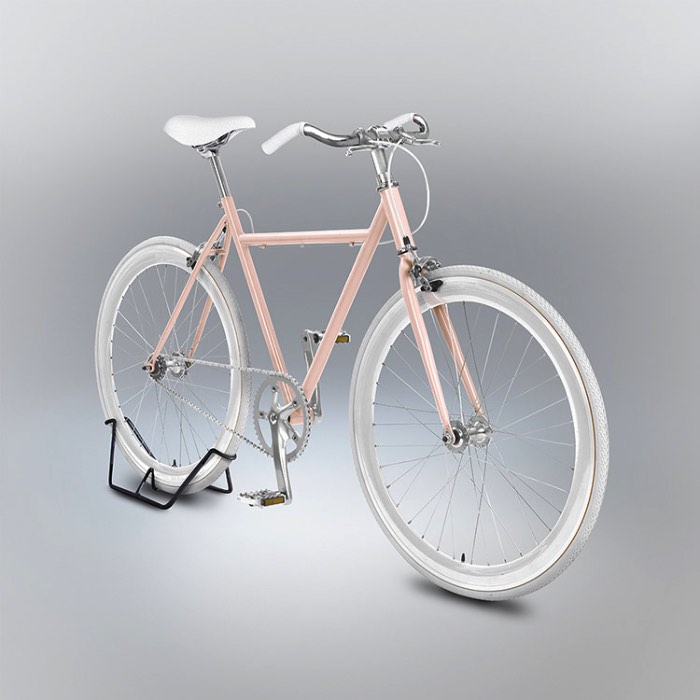 É estranho pensar que nenhuma pessoa conseguiu desenhar uma representação simples do que seria uma bicicleta. Achei bem estranho fazer isso e acabei fazendo um rascunho sozinho e percebi que, mesmo sabendo que poderia errar, acabei criando uma bicicleta que não andaria dez metros. E eu achando que seria especial e não cometeria os mesmos erros que todos cometeram aqui. Ledo engano esse meu.