Sou um grande fã do trabalho de ilustração e indiretas da Wasted Rita e não entendi por que não publico mais dos seus trabalhos por aqui. Mas, isso pode ser resolvido e, já está sendo resolvido, através desse post. Afinal, seu trabalho é simples mas com um impacto fora do comum. Ela faz criítcas a sociedade e a ela mesmo de um jeito sincero, algo que não é muito comum de ser visto por ai sem carregar de uma ironia.
E, dessa vez, a Rita Gomes aka Wasted Rita foi entrevistada pelo pessoal do Like Knows Like e você pode ver tudo sobre ela logo abaixo.
Wasted Rita calls herself a graphic designer and illustrator. Others call her an artist. Although based in Portugal, she needs to stay in constant motion, so she can continue to be inspired by the world around her. Her pieces are sarcastic but sincere, and her wit can often come with a bite.
Já postei o trabalho dela aqui antes. Para mais ilustrações, dê uma olhada no portfólio dela. Além das imagens logo abaixo.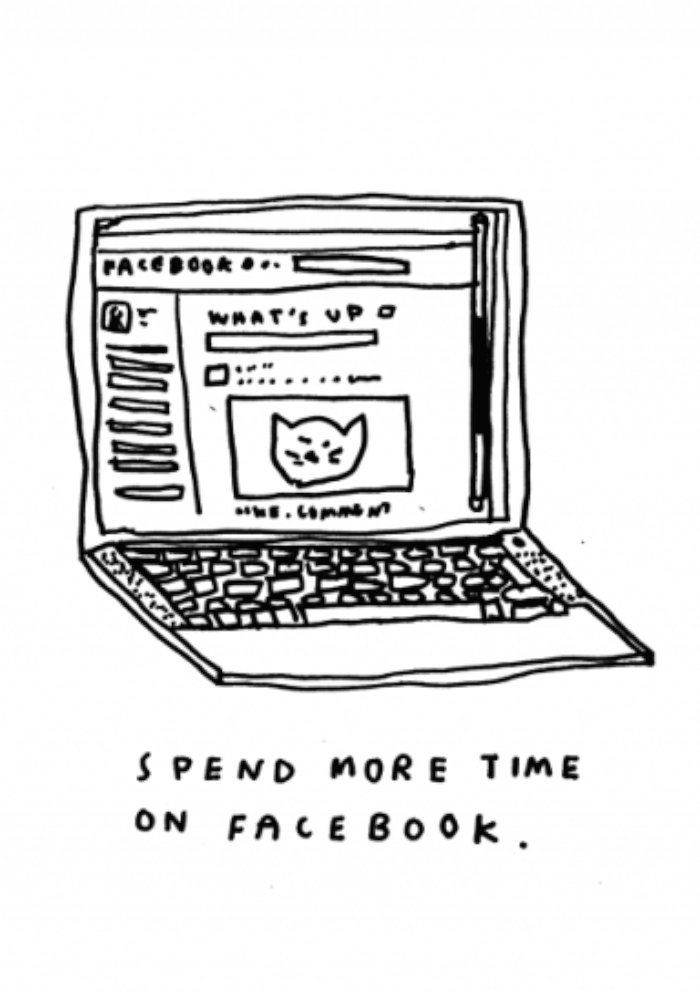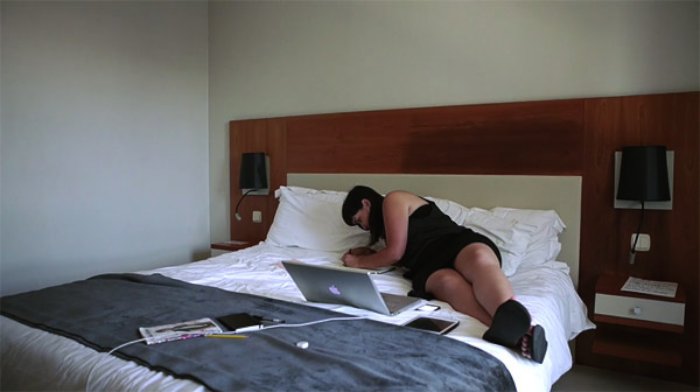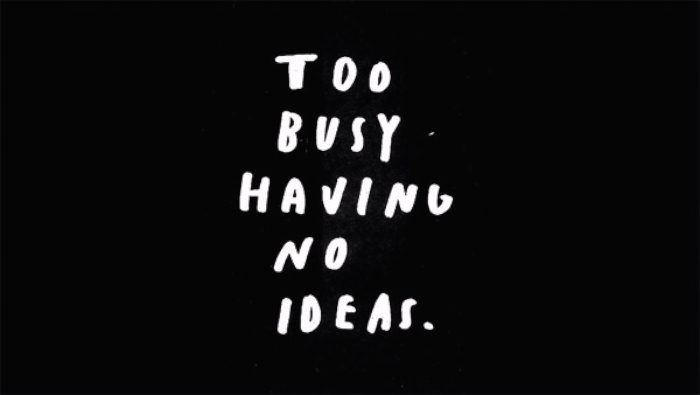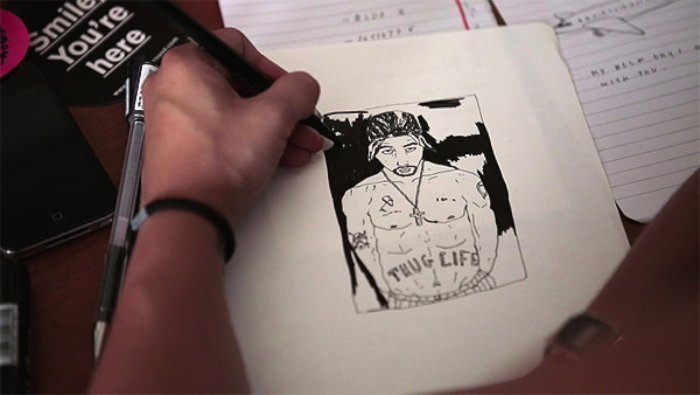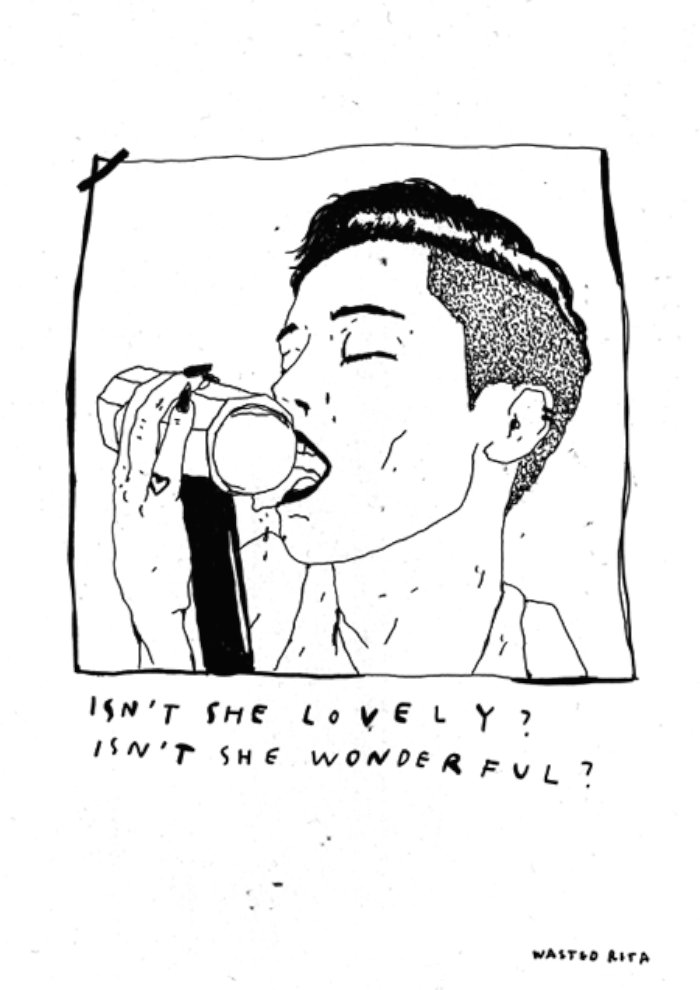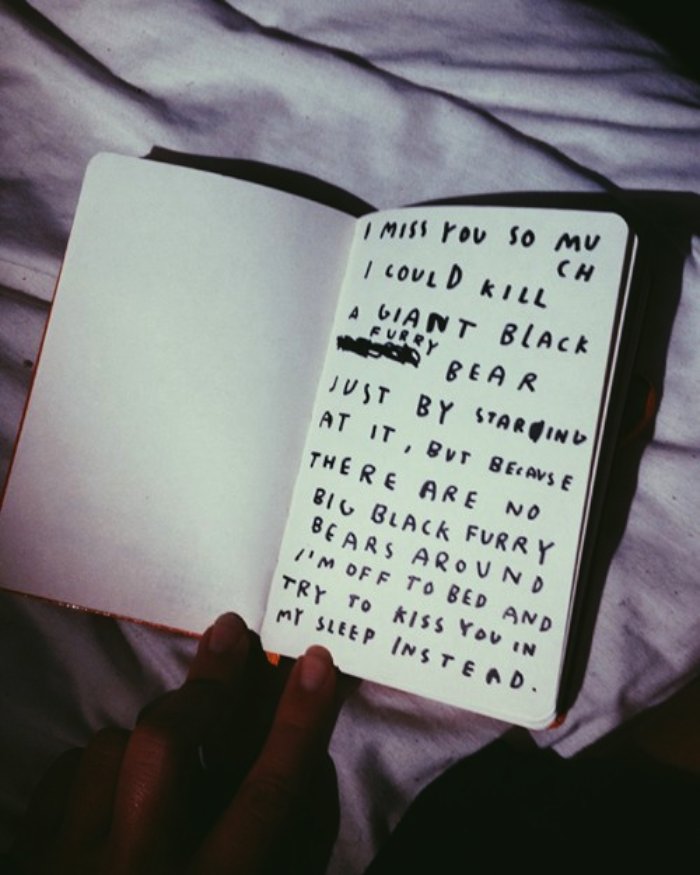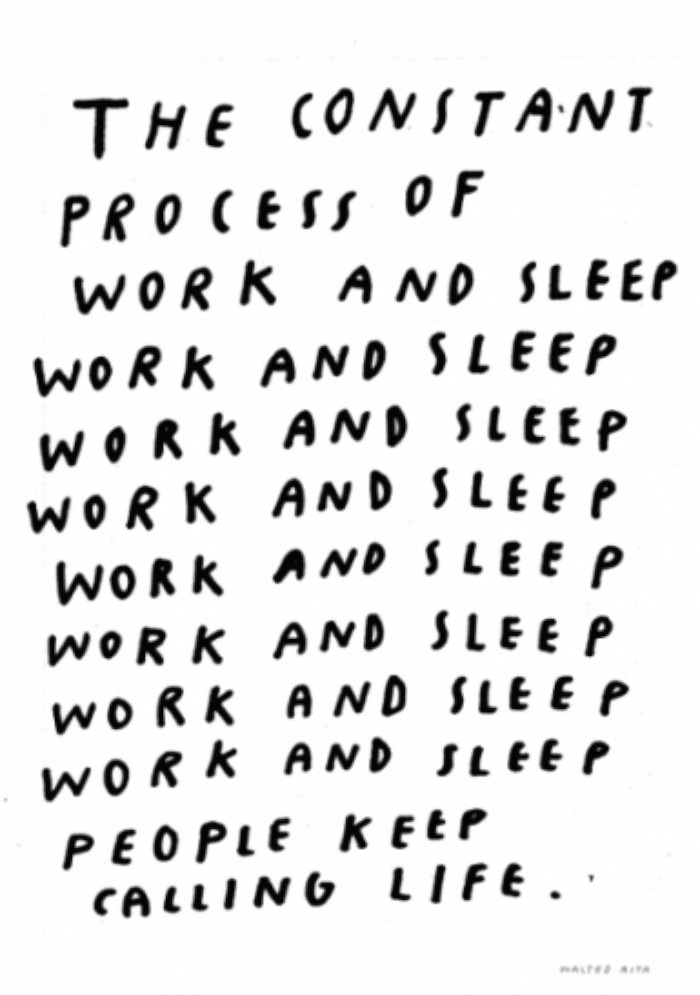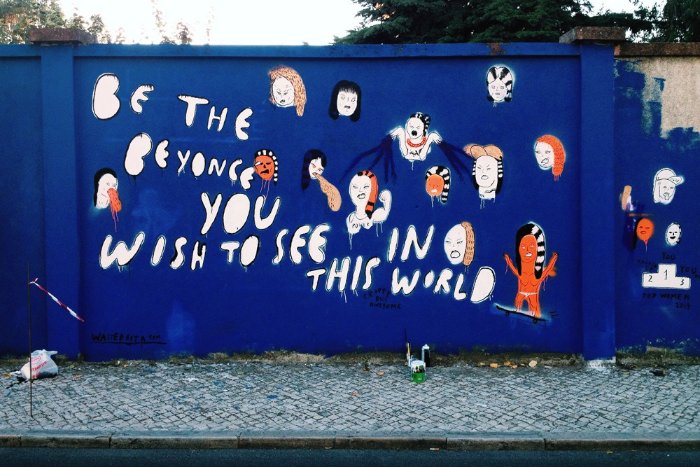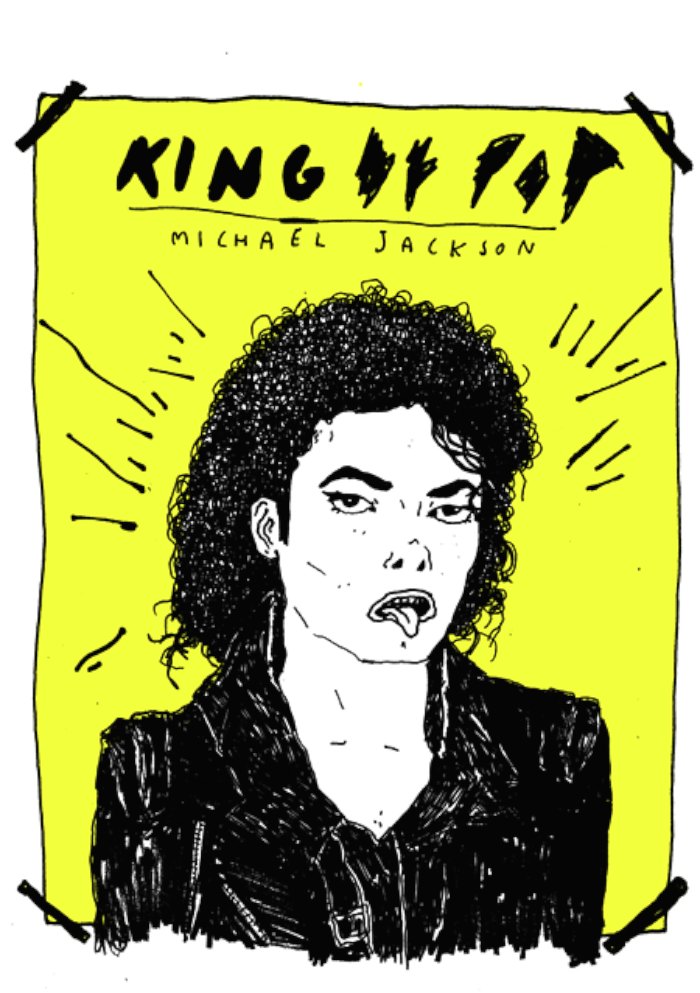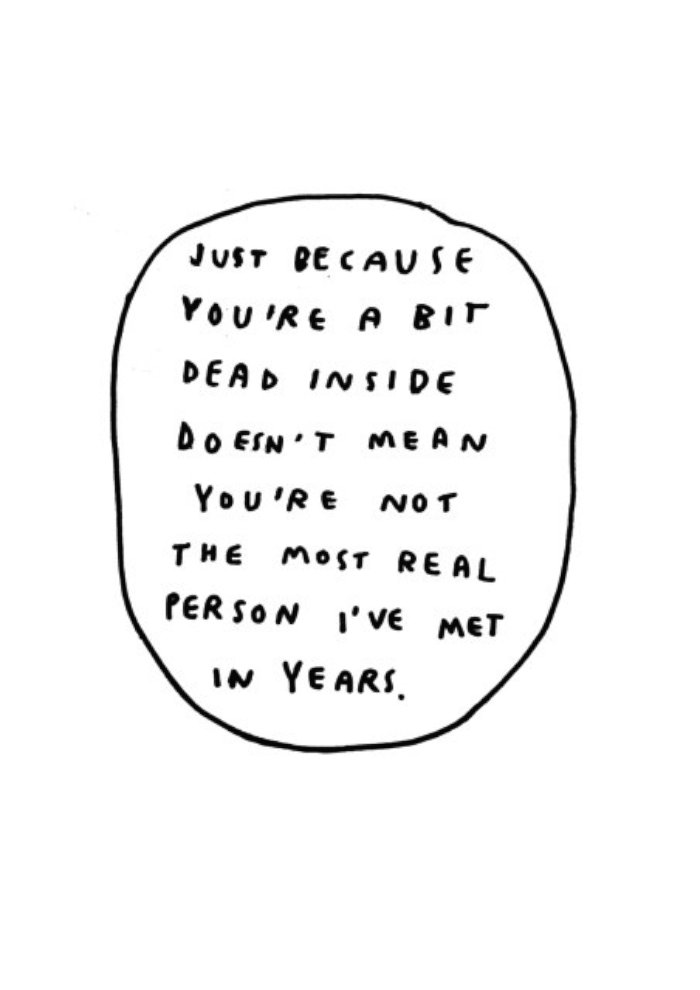 ---
Se você gostou do que viu aqui, você deveria seguir o blog no twitter ou seguir a revista digital do Pristina.org no Flipboard. Além disso, ainda temos nossa newsletter quase semanal.